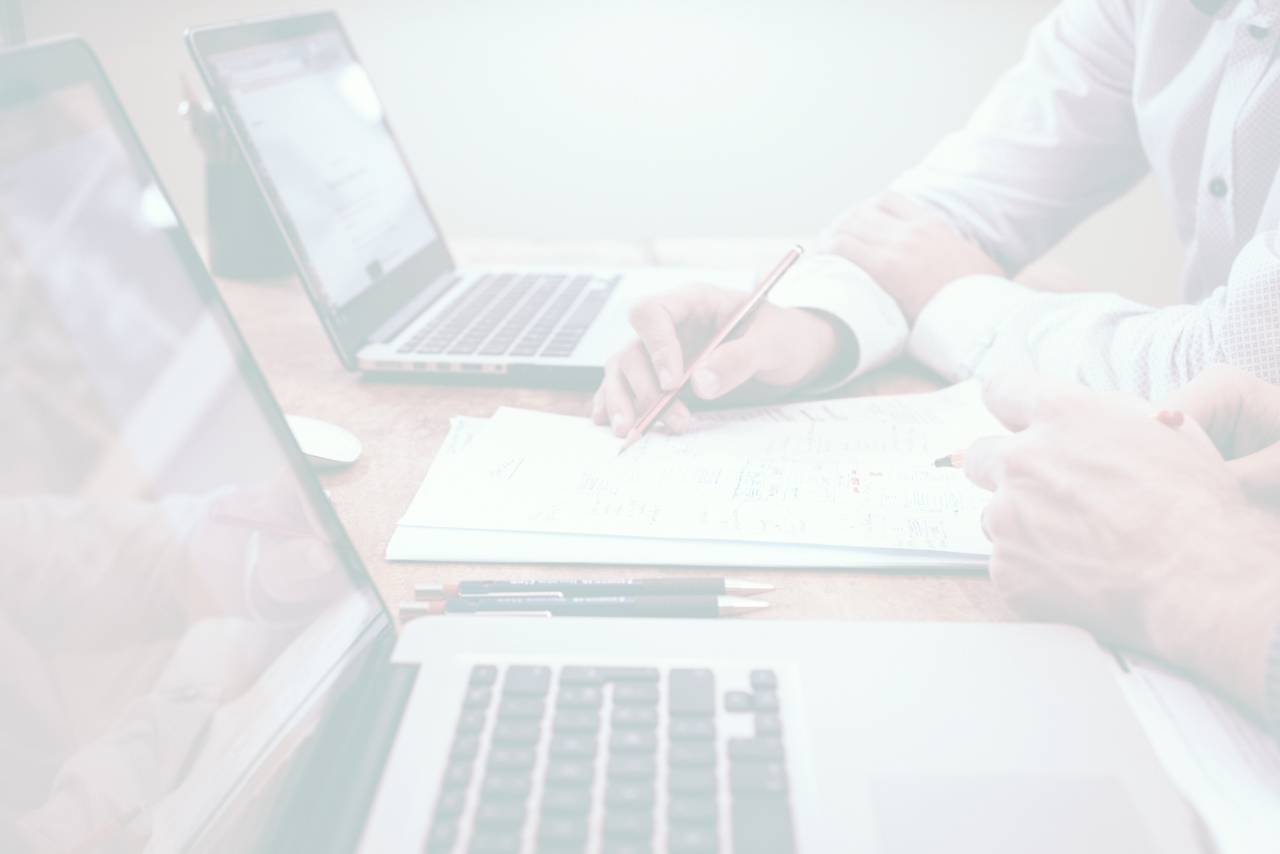 We Are

Your digital transformation partner
Offering a powerful mixture of digital and business expertise, PetakSys creates high-performance digital solutions for financial institutions across the globe.
From customer portals and intranet platforms to websites and mobile apps, we provide asset and wealth management firms with the technological edge they need to succeed in the digital landscape.

Business & Data Integration
Enhance your business' productivity with the secure, reliable, and seamless sharing of internal and third-party data across your entire network.

Wealth Management Technology Know-how
We have many years of experience working on Wealth Management companies' technology.
Business Intelligence Expertise
Give your business the competitive edge by leveraging your software platforms to transform data into strategic insights.
What We Do

Creating the digital answers you need
Transforming your business into a digital client-centric operation isn't just an option in the modern wealth management arena, it's a necessity.
With modern customers expecting much more than just phone calls and emails, financial firms need to offer a unified customer experience across any number of digital channels.
With PetakSys as your digital transformation partner, we create a bespoke digital blueprint for your business that allows you to compete at the cutting edge.
Create web and mobile applications that offer your investors unprecedented data and communication access.
Automate repeated tasks to streamline your workflow and save countless hours that can be better used elsewhere.
Generate real-time portfolio analytics that can be shared across your network.
Create multiple advisor-led channels that encourage clients' to deepen their engagement with your services.
Our offer

The right choice for your company
Customer service is vital to the success of your business — and ours also. With over two decades of experience in the digital transformation field, we offer clients peace of mind that their IT needs are in the best of hands.

Our dedicated team are well-versed in the cutting-edge of digital technology.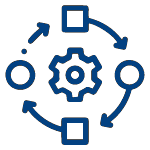 With experience partnering with companies of all sizes, we are used to working within specific timeframes and budgets.

We never overextend our workload. As a client, you'll receive the attention you want and deserve.