Offering a powerful mixture of digital and business expertise, PetakSys creates high-performance digital solutions for financial institutions across the globe.
From custom software and report development to business and data integration, we provide family office, wealth and asset management firms with the technology edge they need to succeed in the digital environment.
We provide family office, asset and wealth management firms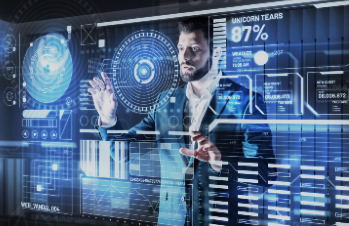 Application and Data Integration
Give your business a competitive edge by leveraging our expertise to transform your data into strategic insights.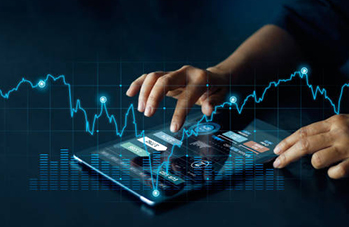 Custom Sofware Development
Take advantage of the new technology to increase your business efficiency and profitability.
Creating The Digital Answers You Need
Transforming your business into a digital client-centric operation isn't just an option in the modern wealth management arena, it's a necessity.
With modern customers expecting much more than just phone calls and emails, financial firms need to offer a unified customer experience across any number of digital channels.
With PetakSys as your digital transformation partner, we create a bespoke digital blueprint for your business that allows you to compete at the cutting edge.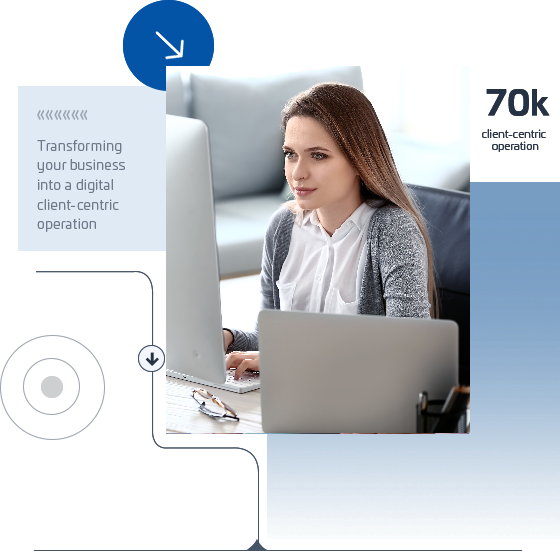 At PetakSys, we follow a robust three-step approach:
#1
We listen, learn, and understand your requirements before we start. By the end of this phase, we are going to propose a solution to how can you achieve your goals.
#2
We are going to implement the agreed solution and you will be able to control its progress week by week. You will get tested and ready-to-use software that is adjusted to your needs.
#3
We ensure your software works efficiently and provide support for resolving issues or making the necessary adjustments to keep the system running
The Right Choice for your company
Customer service is vital to the success of your business — and ours also. With over two decades of experience in the digital transformation field, we offer clients peace of mind that their IT needs are in the best of hands.
Our dedicated team are well-versed in the cutting-edge of digital technology.
With experience partnering with companies of all sizes, we are used to working within specific timeframes and budgets.
We never overextend our workload. As a client, you'll receive the attention you want and deserve.
We have over 2 decades of experience working on Wealth Management companies' technology.