The Situation
Seeking out help for data integration, a renowned Family Office enlisted the help of PetakSys to deliver automated data collection alongside Flanks' wealth data aggregation service.
The challenges we faced included:
Sluggish manual data collection processes that consumed many hours of employee time
The inefficient process of extracting data from banks that didn't have a compatible infrastructure
Barriers to displaying unified data in an automated and efficient model
The Problem
For a family office to effectively serve the needs of their clients, it's essential to create a holistic view of their wealth. This invariably requires aggregating cash and equity positions across a range of different banks.
The challenge of collating and aggregating such insights is a highly labor-intensive task, and some banks simply lack the infrastructure to provide the relevant data in downloadable files as a service.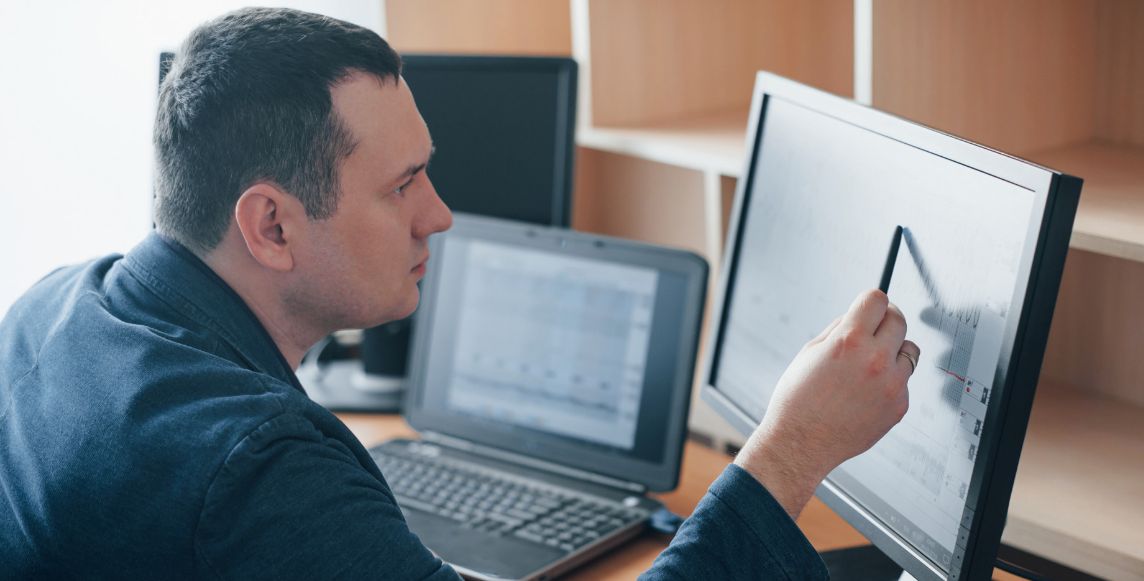 This would call for family offices to log into each bank that doesn't offer downloadable files to manually locate and record the changes to add to their portfolio management system.
In consultation with the client, PetakSys extensively analysed the scale of the challenge and sought to determine a solution that draws on the intuitive power of Flanks' automated wealth aggregation service. This helped to pave the way in determining a goal that can be achieved in an industry-beating turnaround time.
The Solution
Our team of industry experts recognized the unique position of family offices as essential services that offer comprehensive solutions in the management of financial and investment needs of HNWI and affluent individuals.
Due to the scale of wealth that depended on a functional operating model, our team sought to deliver a tailored solution that minimized disruption while being immediately ready to implement to see tangible results.
Integrating data efficiently from myriad sources requires a meticulous approach that can adapt to the many different fiscal players within the financial sector. Working alongside Flanks' wealth data aggregation service, it was possible to fully automate the data collection process on behalf of our client.
Subsequently, we were able to integrate the collected position data from Flanks into the family office's reconciliation tool. This then provided us with the necessary tools to generate an essential holistic view of the client's portfolio management system.
As a result of our skilled team's endeavors, we were capable of integrating the transactions and positions collected by Flanks directly into the portfolio management system of our client.
This meant that they could provide the highest quality of service to their clients without compromising their time by resorting to the painstaking effort of manually extracting the relevant data from various financial institutions.
The Outcome
As a result of our data integration solutions combined with the innovative aggregation service provided by Flanks, we've helped our client to integrate with 11 banks, and this number continues to grow.
Crucially, our automated data integration service has empowered the family office to collect all their relevant data in just a few minutes. Prior to enlisting our help, the manual data collection process took employees half a day.